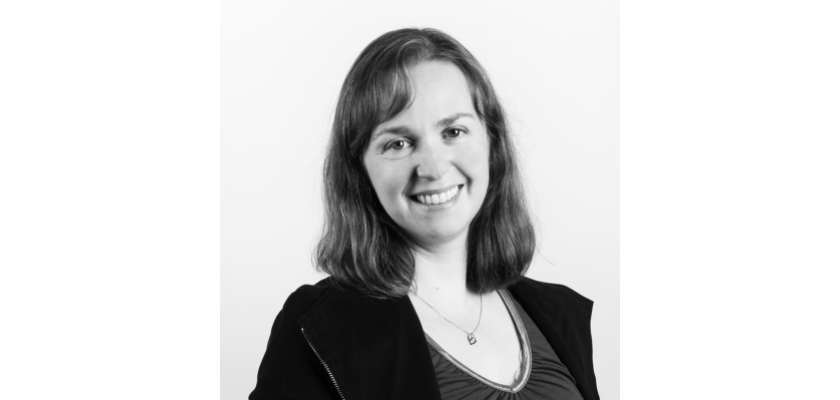 Délia THOMINET
Her speciality?
20 years of experience in international project management, diagnostics and business improvement in the automotive, aerospace and rail sectors.
Her skills?
Communication, responsiveness and a sense of humour.
A sport?
Adapted to the nomadic mode: jogging during the week and hiking at weekends.
A desire: if I were to become more "sedentary"…to get back into rock and Latin dancing!
A hobby?
To escape in many ways…by travelling, listening to audio books or even cooking.
Last big trip?
Australia.