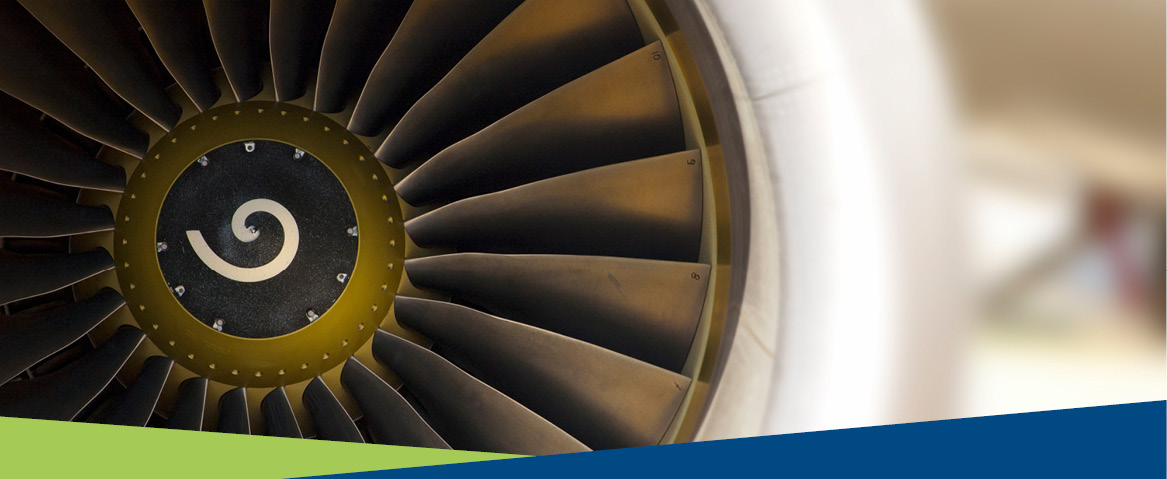 AERONAUTICS, SPACE & DEFENCE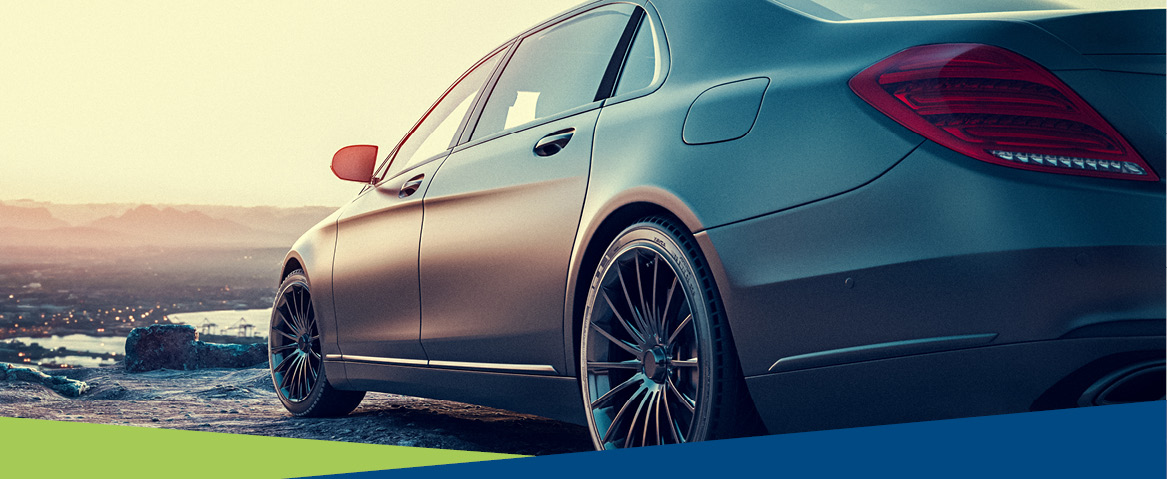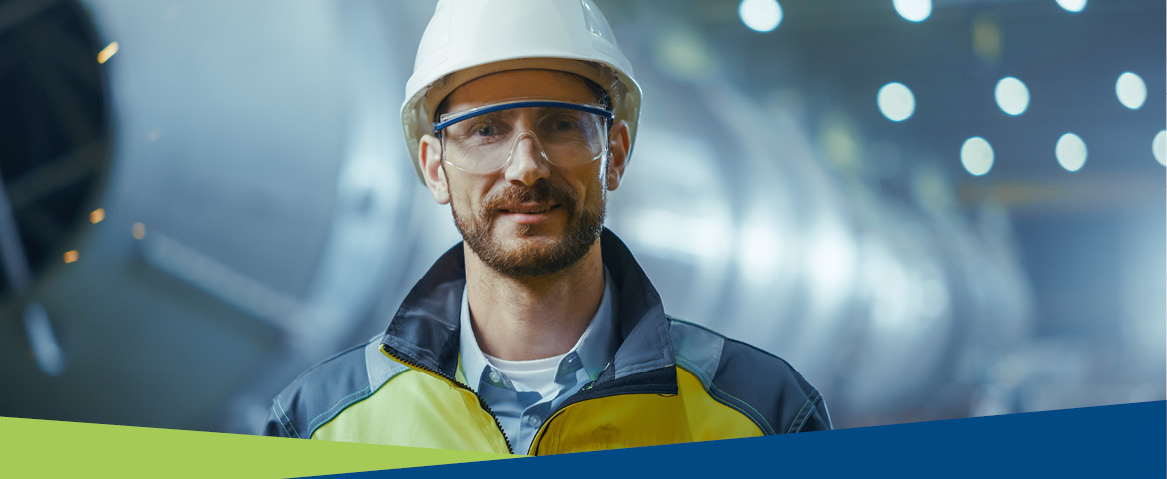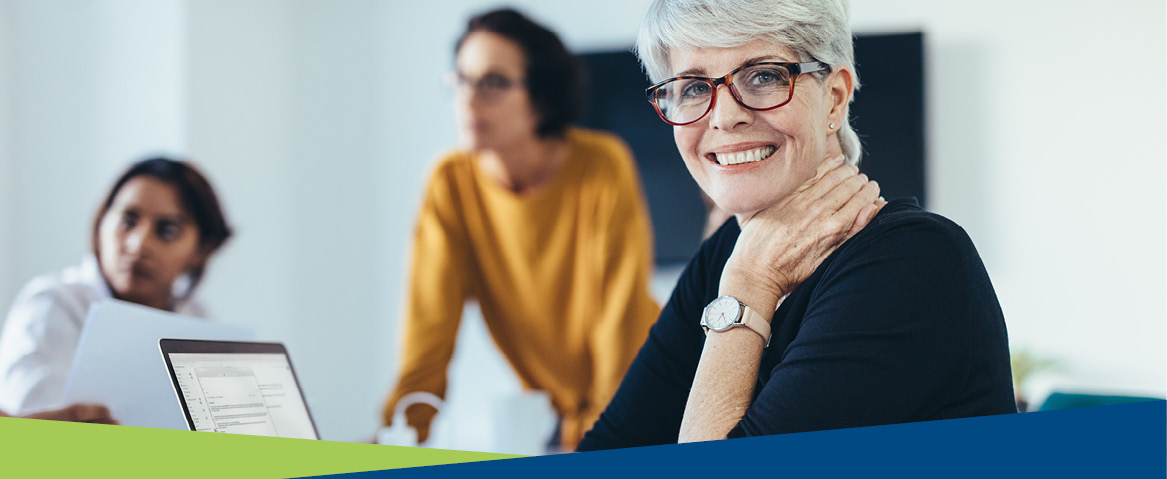 OUR PARTNERS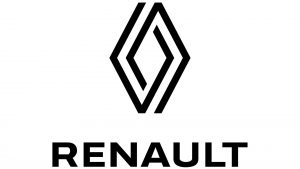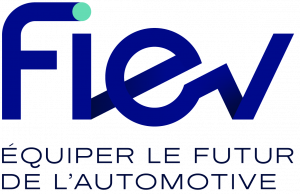 EXPERT-CONSULTANTS
INCLUDING 18 INTERNALLY
PEOPLE TRAINED AND SUPPORTED PER YEAR
GLOBAL CUSTOMER SATISFACTION
CUSTOMER SATISFACTION WITH OUR ANIMATION DYNAMICS
CUSTOMER SATISFACTION ON THE RELEVANCE OF THE ANSWERS OF OUR CONSULTANTS
OF OUR PARTICIPANTS EVALUATE OUR COURSES AS BEING CONCRETE
Indicators : 2022
Pedro SILVESTRE
GESTAMP
Training of very good level, with a competent trainer, who knows how to interest his audience.
Guillaume JEGOUSSE
BLUE SOLUTIONS
The approach proposed by EURO-SYMBIOSE asked us to review our past system based on ISO 9001 to bring it up to the level of IATF requirements. This has enabled us to work on our weak points and to make very concrete improvements in the context of our selection, evaluation and audit of suppliers. To do this, we used a "supplier" risk analysis. EURO-SYMBIOSE's support was very much appreciated, both on an operational and normative level.
Serge GOLINSKI
HOWMET
EURO-SYMBIOSE made a very good application of the defined needs explained during our preparatory meeting. The participants underlined the advantages of this training and in particular the simulation exercises.
André GRIGNET
HUTCHINSON
Very good working atmosphere, good team of trainees, appropriate rhythm, examples and exercises, very pleasant and enriching for a subject which is not easy to address in a interactive and dynamic way. Trainer kept all participants engaged throughout the four days of the session.
Frédéric LÉGER
SCHAEFFLER
An enriched training with an adapted tool and a methodology applicable for the industrial world. It's playful and interactive.
Mathilde MENDOLIA
VALEO
Thanks to this training, the points to be implemented for VDA 6.5 are clear. This allows you to see the possibilities for improvement to be implemented in what already exists. On the road to continuous improvement!