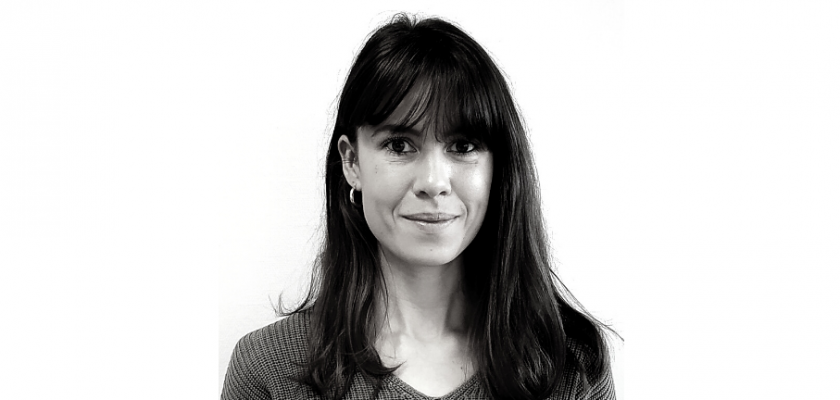 Marion BOISLEVE
Her speciality?
Sending out training materials, certificates, etc., with a particular focus on subcontractors' files!
Her skills?
Discretion, patience and organisation.
A sport?
Walking and a bit of yoga!
A hobby?
Feng-shui, reading, cooking and anything to do with nature…
Last big trip ?
Discovering the Amazonian forest in Guyana.