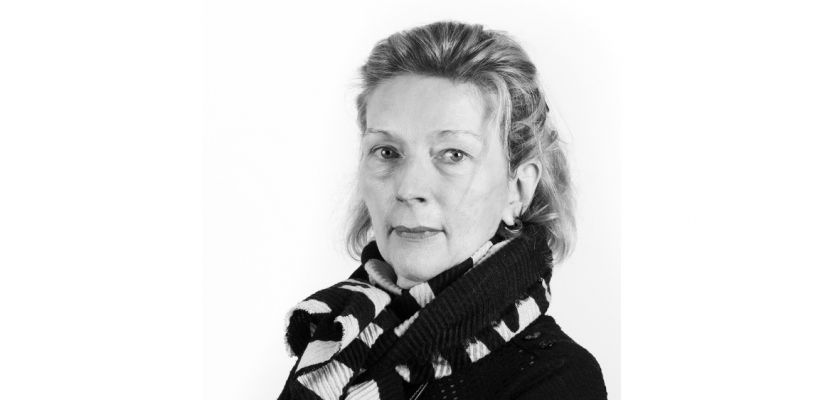 CUSTOMER RELATIONS OFFICER
02 51 13 13 00
Muriel GUERET
Her speciality?
Managing inter-company training courses (planning and organising sessions, registrations, agreements, invitations)… and smiling on the phone!
Her skills?
Muriel joined EURO-SYMBIOSE in 1996 and knows the company and its clients like the back of her hand.
An artist?
Marc Lavoine ♥.
A hobby?
Cooking for her family and friends, Guillaume MUSSO's novels and shopping.
Latest country?
New Caledonia.