FORMATION
ISO 9001 : 2015 and IATF 16949 : 2016 – requirements for the automotive sector – #24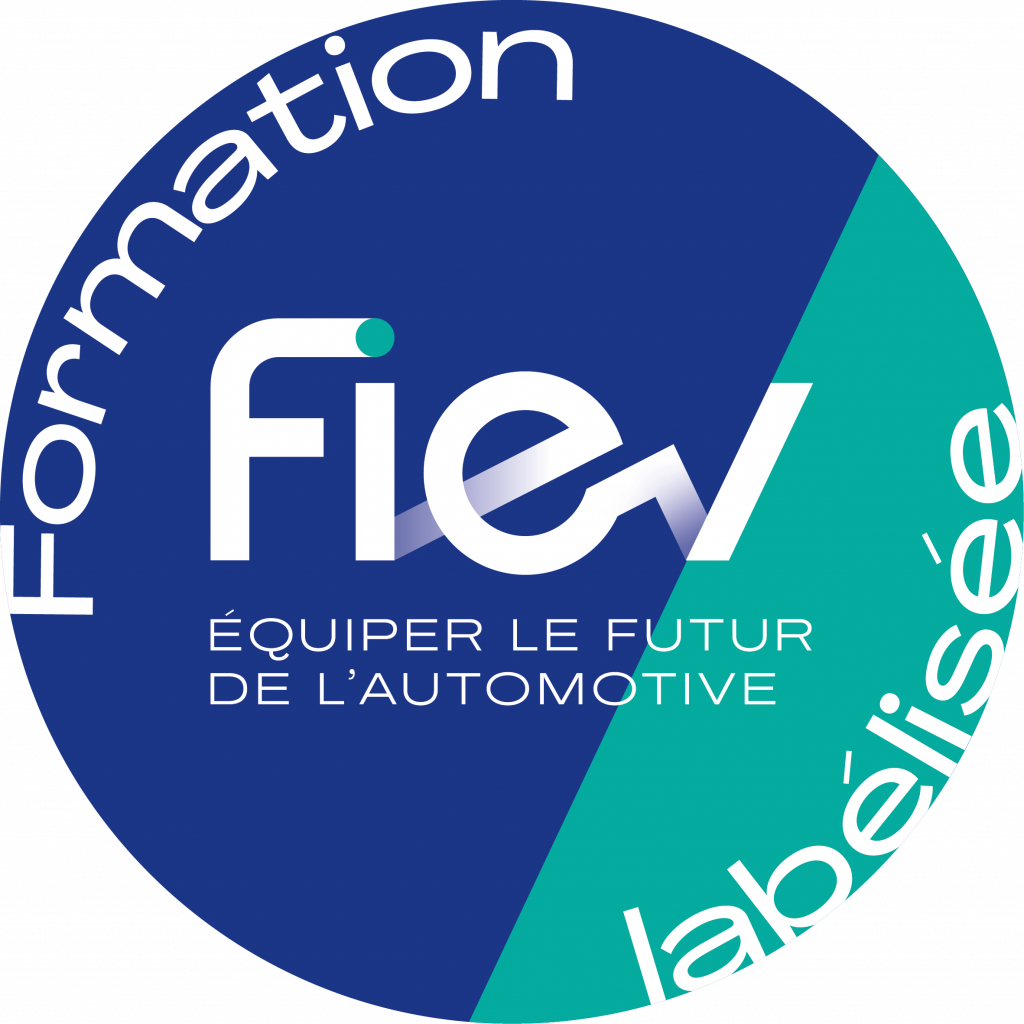 Training in partnership with the FIEV.
If you are a member of the FIEV, you will benefit from a 5% discount on this course all year round. To receive your discount code, contact us at 02 51 13 13 00 or : muriel.gueret@euro-symbiose.fr.
About Instructor

Christophe GIRARD
Specialty : EURO-SYMBIOSE consultant since 1999, Christophe is distinguished in training and consulting related to automotive and aeronautical standards and in the deployment of operational excellence.
Formation type
Open/ In-house training session
Realisation modality
Onsite (Open: lunch included) or remote sessions
Validation
FIEV Training Qualification Certificate
Number of participants
Minimum : 4
Maximum : 12
Discounts
Register several trainees for our Open training sessions and benefit from our special offers
-20%
discount for the 2nd participant
-50%
for the 3rd and each additional participant
For registrations to the same training session.
Registration training
OPEN TRAINING SESSION
IN-HOUSE TRAINING SESSION
20 to 22 November 2023
7 remaining places
Strasbourg
13 to 15 December 2023
4 remaining places
Paris
11 to 13 October 2023
9 remaining places
Strasbourg
To obtain a quote for an in-house training :