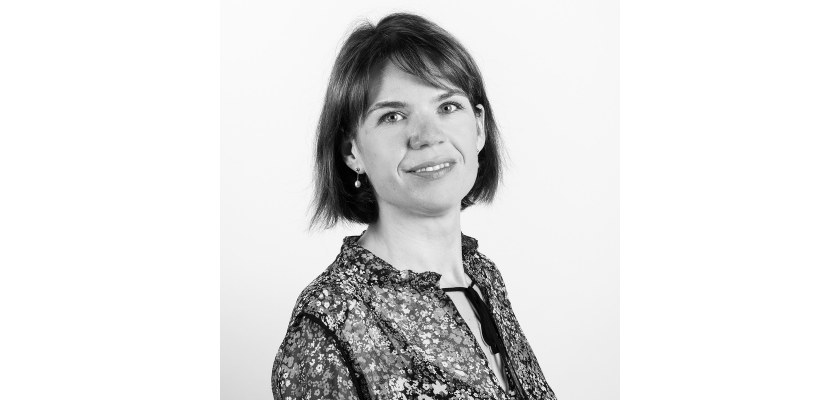 Céline ALBERT
Her speciality?
With 15 years of experience in the aeronautics and space sector, from service provision to industry, Céline knows quality from every angle.
Her skills?
She is dynamic, a teacher and always smiles with a beautiful singing accent!
A sport?
From Judo to Handball, Yoga, Golf and Nordic Walking, Céline is hyperactive!
A hobby?
The sacred music choir.
Latest country?
Morocco.
EN9100 Auditor Training: 2016
[2018] C. VERNAY
"Very interesting and well facilitated training. The workshops offered were relevant."