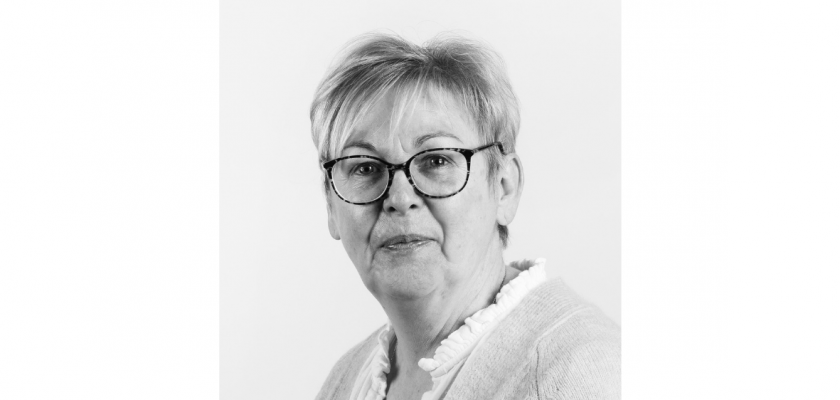 Claudine RINGEARD
Her speciality?
Claudine first joined EURO-SYMBIOSE in 1991 and manages the consultants' files and travel as well as the invoicing of inter-company training courses.
Her skills?
Fast and very dynamic!
A sport?
Laughing with Muriel (it does the abs).
A hobby?
Action films at the cinema, bike rides and walking with her children.
Latest country?
Portugal.