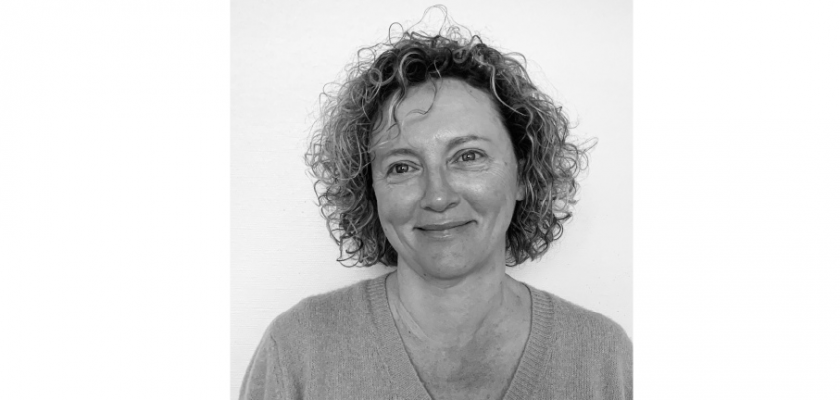 CUSTOMER RELATIONS OFFICER
02 51 13 95 40
Fabienne MOTREFF
Her speciality?
Client management, from listening to the need to drafting the offer and planning the services.
Her skills?
As a former consultant (1996-2000), Fabienne easily targets her clients' needs and offers them the most appropriate solutions.
A sport?
The swimming pool, on Tuesday lunchtimes between two client calls…!
A hobby?
Skiing (snowploughing is a must?) and cycling! Fabienne loves to travel armed with her bicycle to explore new horizons while pedalling.
Latest country?
Germany.