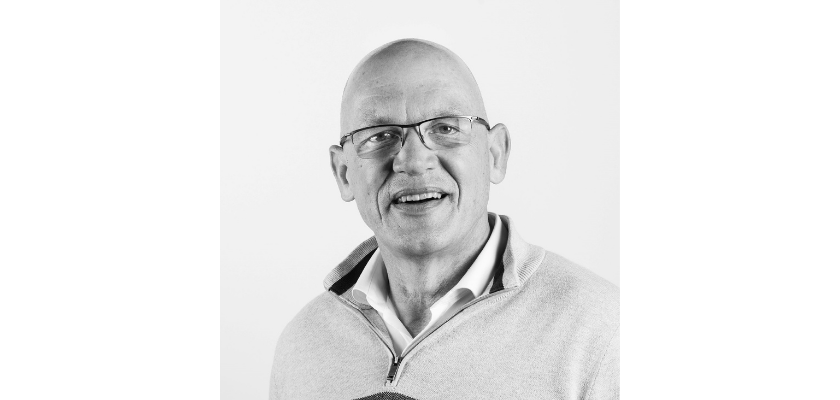 François DUJARDIN
His speciality?
Quality assignments in the automotive sector.
His strengths?
An ease and speed in understanding QMS!
A sport?
After 7 years of Kyokushinkai Karate, François has taken up golf! A hobby he has been practising for 8 years now, so you can imagine that the swing is good!
A hobby?
Travelling. That's good, it's compatible with sport… Recently, it was golf sessions in Morocco!
Latest country ?
The United States!
CQI 9 training :
[2019] L. GUTIERREZ
"Useful training with lively and participative facilitation."
FMEA Reverse Process Training:
[2019] J. CARASCO
"Very good technical/field knowledge of the trainer."
PSA QA training:
[2019] G. BELLEMAIN
"Motivating training with an excellent trainer. One feels the professionalism and the human relationship is impeccable."
Core Tools training :
[2019] L. POLICIEUX
"François knew how to make particularly dry subjects lively and concrete. We have concrete ways to deploy the tools."
[2017] T. LAKHAL
"The training was well led by Mr DUJARDIN, who always made sure to put forward concrete examples linked to his experience. Very good communicator and pedagogue."
Product Safety Representative training :
[2018] V. MARECAUX
"François facilitates very well, his knowledge of the VDA and the examples chosen allow for a good understanding."
[2018] P. FERNANDES
"Excellent trainer, smiling. Good team and good examples."
[2018] F. DELORME
"Very dynamic, clear and practical training. Very friendly facilitator."
[2018] A. COUSIN
"François is dynamic and involves the participants a lot. Concrete cases were passed on to us."
VDA 6.3 training :
[2018] T. DENIAUD
"Excellent training, very complete. François is a very good trainer, dynamic and interesting."
IATF 16949 Auditor Training :
[2017] I. PERCHE
"An expert in auditing and IATF 16949. Training constantly illustrated by very concrete situations."