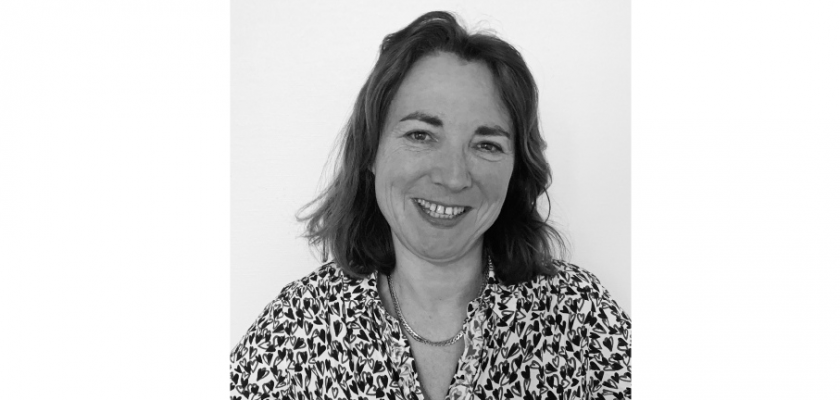 CUSTOMER RELATIONS OFFICER
02 51 13 95 39
Frédérique BOULBIN
Her speciality?
Client management, from listening to the need to drafting the offer and planning the services.
Her skills?
As a former consultant (1998-2001), Frédérique easily targets her clients' needs and offers them the most appropriate solutions.
A sport?
Volleyball! Frédérique loves playing as much as going to see the matches. In the summer, she never misses the Volleyball Masters in Pornichet!
A hobby?
The arts in general (music, literature, cinema, theatre) and detective series!
Latest country?
After travelling all over the world, Frédérique has decided in recent years to discover the regions of France, although her favourite is still Brittany!