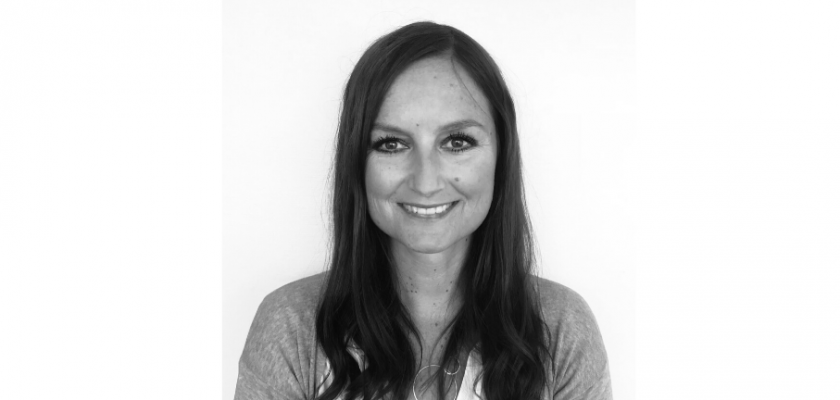 Milène PETER
Her specialty?
Core Tools and QSE training.
Her assets?
With 18 years of experience in industry, Milène is recognised for her rigour and professionalism.
A sport?
After fifteen years of playing tennis (we are waiting for the match against Stéphanie), Milène has taken up badminton.
A hobby?
Cooking, from preparation to tasting, but also travelling!
Latest country to be visited?
USA (Hawaii).
VDA 6.5 training :
[2019] A. VANIET
"Constructive and informative training supported by documentation and facilitated admirably."
[2019] D. WIEDMANN
"Very good presentation and clear explanations."
MSP training :
[2019] P-A. CHAUBE
"Good training, concrete cases, trainer listening and involved, resulting in good understanding."
PSR Training:
[2019] S. SCHIVO
"The training was very complete and interesting. As always, Milène is very available and masters the subject presented. She uses concrete examples, which are very meaningful and allow us to make parallels with our company."
ISO IEC 17025 training :
[2019] J-M. MORAGUES
"Despite the rigour and austerity of the subject, very pleasant and well-run training!"
[2019] B. BOYER
"Very interesting training. Well mastered subject, very clear explanations based on concrete facts."
Core Tools training :
[2019] S. CONESA
"Thank you to Milène for her listening, patience and professionalism when dealing with my questions."
[2019] A. TASSAUX
"The facilitator knew how to make a difficult subject attractive and was available to answer questions. Well-paced training."
[2018] G. COCQUEREZ
"Intense training but Milène knew how to make the key steps understandable and give concrete and adapted examples."