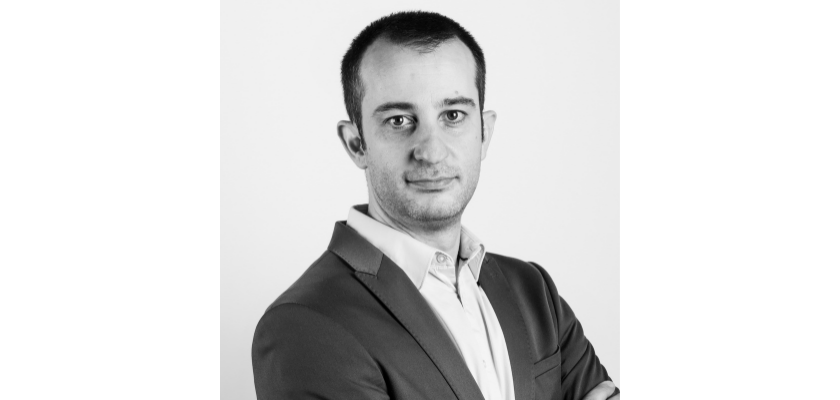 Ludovic SOULES
His speciality?
Ludovic has been a consultant for 10 years, specialising in the aeronautical industry, and works on quality and regulatory standards. He also runs numerous AIRBUS business training courses.
His skills?
Versatile and energetic!
A sport?
Downhill mountain biking.
A hobby?
Mechanics and restoration of vehicles.
Latest country?
Italy.
EN9100 Training: 2016 :
[2018] A. PIQUEREZ
"Excellent performance of the trainer!"
IATF 16949 Auditor Training:
[2018] M. RUSSO
"Very professional trainer, clear explanations."
APQP/PPAP training in aeronautics:
[2018] D. EUFER
"Competent and pedagogical trainer."