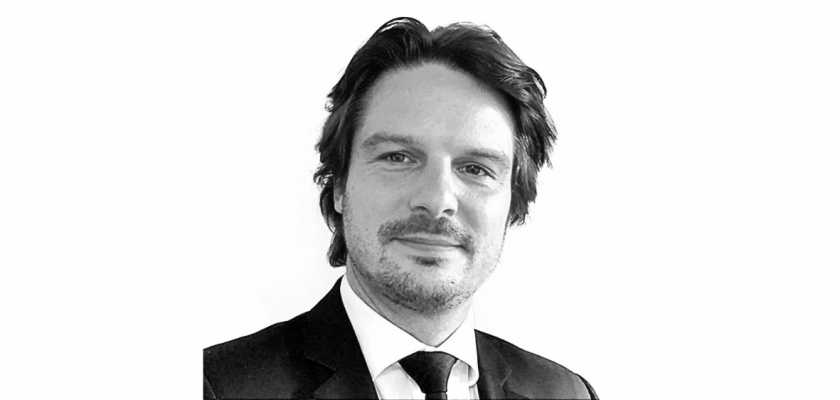 Mathieu MUTTER
Mathieu has a strong industrial background in automotive, environment, consulting and service development.
Mathieu spent 10 years with two Tier 1 automotive suppliers, WAGON AUTOMOTIVE and DELPHI, in positions such as Production Supervisor, Project Manager, Process Engineering Manager and Industrial Manager. From 2010, he continued his career as Director of Industrial Performance, Quality and Health & Safety at the international subsidiary DEGREMONT TECHNOLOGIES of the SUEZ Group, a specialist in water treatment. In 2017, he returned to the automotive industry as Business Unit Director at SNECI, a service and consulting company.
He is a graduate of INSA Lyon, holds an MBA from IAE Paris Sorbonne and is a certified Lean Master Black Belt.