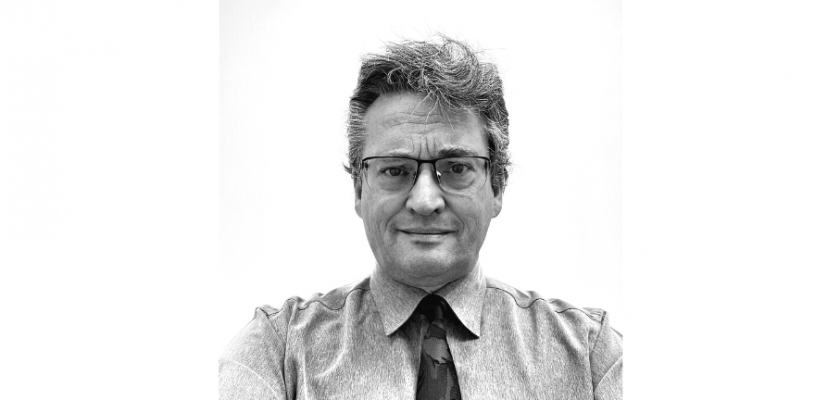 Raoul NICOLET
Raoul has spent more than 35 years in the automotive sector, working for renowned automotive suppliers such as VALEO, HUTCHINSON and GRUPO ANTOLIN, in the fields of quality, industrialisation, production, project management and supplier management.
A complete industrial profile, on a wide range of products and technologies such as electronics, rubber, mechatronics, and on piece by piece and continuous fire manufacturing processes.
Raoul holds a Master's degree in Electronics, Electrical Engineering and Automation from the University of Besançon. He is a VDA6.3 certified process auditor and is fluent in English with a good knowledge of German and Italian.